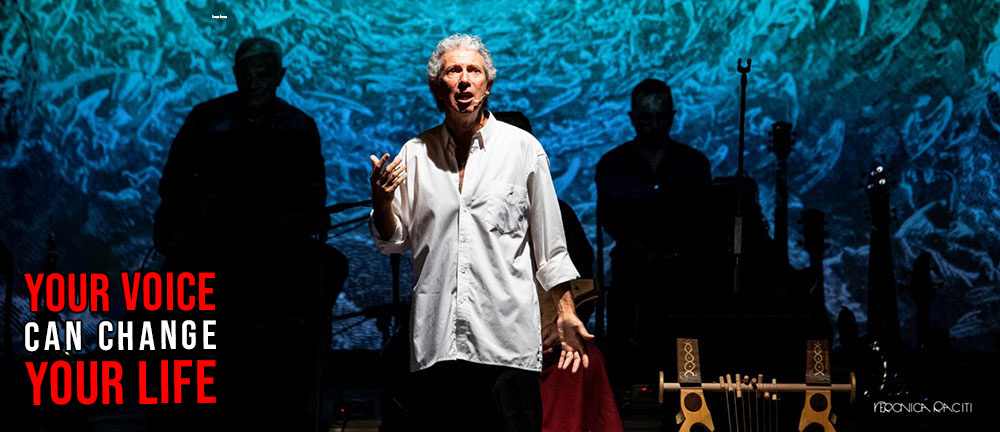 YOUR VOICE CAN CHANGE YOUR LIFE
✓ Diction
✓ Freeing and strengthening of the voice
✓ Meditation
… for adults and children
---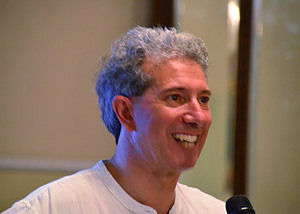 Radio & TV advertising, Image films, Radio & TV drama, Audiobooks, Documentaries, Multimedia language courses, Video Games, Moderation, Editor, Director… and much more.
I´m available for recordings anywhere in Germany, Italy, Belgium and the Netherlands, and also run my own vocal recording studio. Professional Italian speaker, recommended by Studi Titania Roma – the specialists for film synchronization. My voice is widely known from the hugely popular ARD children's TV series "Die Sendung mit der Maus", in Germany.
I have over 30 Years of voice-over experience. My voice qualities are medium-to-deep pitch, accent-free Italian in 20-to-80 age range. Clear, authoritative, informative, professional, convincing, warm, friendly.
My professional experience includes a solid background in radio and TV journalism, commercials, documentary productions, web audio, e-learning, etc.
---
24H-service in my private vocal recording studio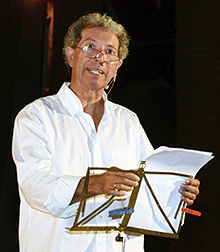 In urgent cases, I can process your order right on the spot in my own audio and vocal recording studio, and can even give you a 24-hour/next-day service. Sometimes it's easier and more productive when we put our heads together and meet face to face. So if desired, I will come to your production studio, film or TV station. I will record the perfect voice just as you expect, with the right emotion, expression, articulation, pronunciation and accent for your film, TV, commercial, publicity, audio books, dubbing.
As a speaker and choir vocalist, I also enjoy coaching Italian and native speakers and singers. Sometimes you might have a text which should be translated first before it gets recorded. I have plenty of experience in translations from German, English and Dutch to Italian with correct grammar and spelling.
---